Events
Advent Calendar Giveaway Contest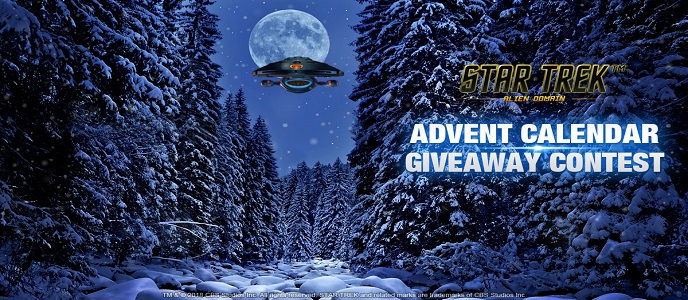 Greetings Captains,

In order to bring the winter holiday spirit to the Fluidic Space, GameSamba prepared an exclusive Advent Calendar for you! Explore our interactive Advent Calendar and have a chance to win great prizes on the way.
Counting down the final 12 days until Christmas, each day comes with a quest. If you fulfill the quest in time, you enter the raffle for the referred day.

GameSamba wishes you and your families an interstellar Winter Holiday Season!

ENTER